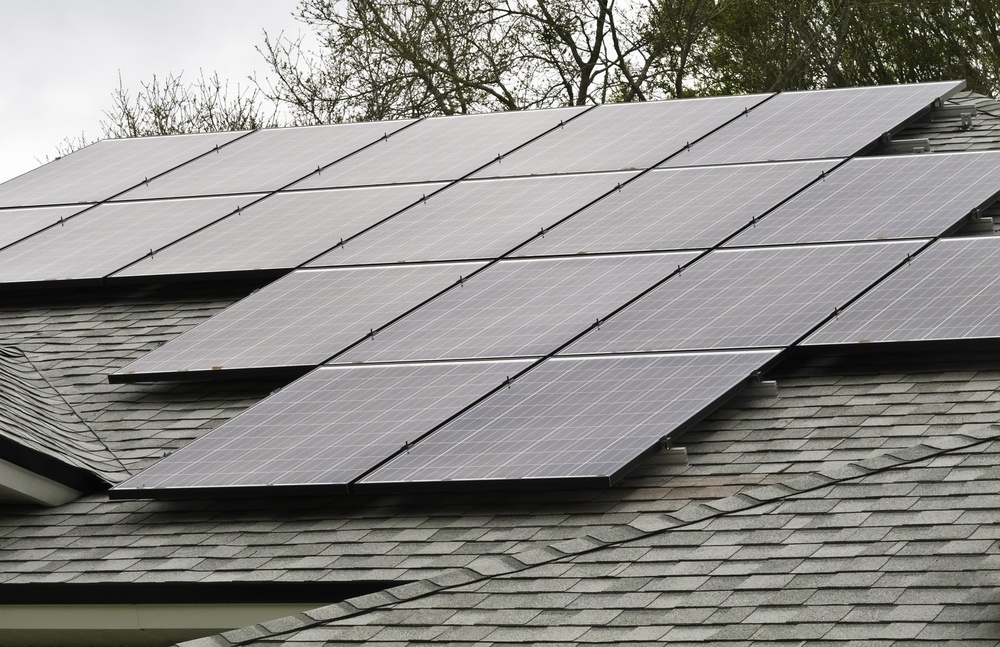 If you're considering installing rooftop solar panels on your home, you may have noticed that the line blurs between need and want. You may need to save up to 40 percent on your electric bill and want to reduce your carbon footprint and the dependency on your utility company. But, if you're wondering how the installation will affect your home's value, take heart. Evidence continues to mount that a solar energy system is one smart financial investment.
Famed Research Lab Sheds Light on Solar Energy

U.S. Department of Energy's research lab – the Lawrence Berkeley Laboratory in California – supplies two important studies on the matter of solar energy.
The First Study Spanned Across Eight States

The finding: Lab researchers, along with real estate appraisers, analyzed the sale of nearly 22,000 homes in eight states from 1999 to 2013. Nearly 4,000 of these homes featured average-size rooftop photovoltaics (PV) systems, and these were the homes that homebuyers were willing to pay $15,000 more for.
Researchers said: "Previous studies on PV home premiums have been limited in size and scope. We more than doubled the number of PV home sales analyzed, examined a number of states outside of California and captured the market during the housing boom, bust and recovery."
The Second Study Verified the First
The finding: Lab researchers and seven appraisers from six states found that homebuyers will pay a premium for homes with solar panels. They used the industry-standard, paired-sales valuation technique, which compares recent sales of comparable homes to estimate the premium buyers would pay for a solar energy system.
Researchers said: "These results will benefit appraisers, real estate agents and mortgage lenders who increasingly encounter PV homes and need to understand the factors that contribute to, and detract from, market value."
For more information on the advantages of solar energy, or to get a free quote for solar panel installation, contact First Quality Roofing & Insulation today at 702-262-7847.