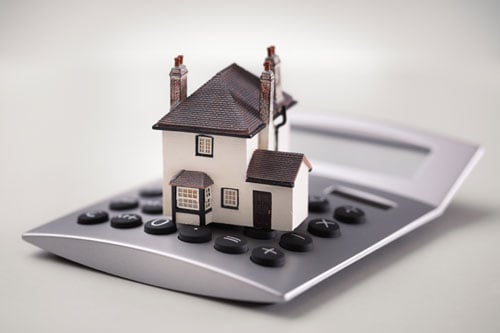 When building a home renovation, budget planning is one of the most important -- but least discussed -- steps in the process. In the midst of designing dream rooms, discussing dollars and cents might not be fun. If you fail to properly budget for a home renovation, though, your dream project could turn into a nightmare. Here are three tips to help you with renovation budget planning and ensure that your renovation turns out just how you imagine it to be.
Get Quotes from Several Contractors
Whenever you're considering a significant financial investment, you should shop around before spending your hard-earned money. When building a renovation, shopping around means getting quotes from several contractors. Ask at least three reputable contractors in the area to come and give you an in-person, written quote for the work you'd like done.
Don't automatically hire the contractor that offers you the lowest price. Instead, investigate each quote and contractor. Contractors that have higher quotes might be able to justify their price, and they may be the better choice. Only hire a contractor once you're convinced you've found someone who will do quality work at a fair price.
Budget for 15 Percent More Than the Quote
Once you select a contractor, budget to spend 15 percent more on your renovation than they quoted you. Unforeseen issues that a contractor can't anticipate until they start working in your home often come up in renovation projects. Having an additional 15 percent budgeted will give you the financial resources to address these issues.
Plan on Paying for Living Expenses
When budgeting, make sure you also set aside money to pay any additional living expenses you may incur during the renovation. If you're expanding the attic into a major addition, for instance, you might need to pay for alternative lodging during some of the work. Even if you're having the kitchen redone, eating out for a week could add several hundred dollars to your renovation costs.
By carefully calculating the costs of your home renovation, you'll be able to design a project that meets your needs and remains within your budget. Taking time to get quotes and budget will reduce financial stress that could arise later on in the project.