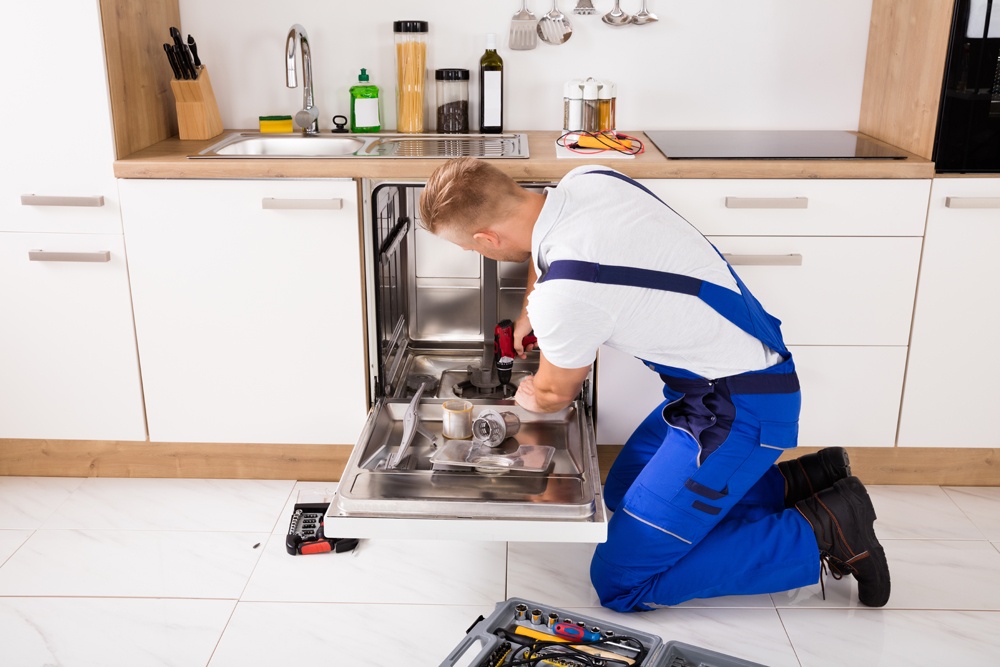 First Quality Roofing & Insulation has repaired and replaced hundreds of roofs, and we've fixed even more roof and water heater leaks.
So we know: homeowners who are faced with such emergencies often wish they had secured a home warranty to help them foot the bill. And their retrospective view may be right. The best home warranties can offer peace of mind and financial relief. Still, they may not be appropriate for every home.
Home warranties understandably trigger many questions, so allow us to explain the basics so you can make an informed decision that is right for you.
What is a home warranty?
Warranties usually cover the "big-ticket" items in a home – the major systems such as the central air conditioner and furnace as well as the appliances.
Who buys home warranties?
Anybody with a vested interested in a property can purchase a home warranty. People purchasing a home like warranties because they provide emotional and financial assurance. People selling a home like warranties because they provide an incentive to buyers. And property investors often insist on them.
How does a home warranty differ from homeowner's insurance?
Homeowner's insurance covers those unforeseeable events and hazards that can damage a home or its contents, such as fire, theft, property crimes and certain types of water damage. Unlike homeowner's insurance, a home warranty does not extend to structural components. So if your roof happens to collapse, the damage should be covered by homeowner's insurance. It can become more complicated when one incident spans both types of coverage. For example, if your water heater springs a leak and needs to be replaced, it would be covered under a home warranty. The ancillary water damage would become a homeowner's insurance issue.
Is a home warranty similar to a service contract?
It is very much like a service contract since it provides for the repair and replacement of those big-ticket items that may have originally been covered by a manufacturer or builder.
Are all home warranties the same?
No, they vary widely among companies. In fact, even the same company can offer a variety of plans, meaning that it's vital to compare and contrast them carefully for which items are covered, which items are not covered and how much you can expect to be paid "per occurrence."
What items does a standard home warranty cover?
Often, but not always, basic coverage in a home warranty extends to such items as:
Built-in dishwasher
Built-in microwave
Built-in garbage compactor
Ceiling fans
Central air conditioner
Cooktop
Ductwork
Electrical system
Garbage disposal
Humidifier
Oven and range
The plumbing system
Refrigerator
Sump pump
Toilets
Washer and dryer
Water heater
What if I want other items covered?
Beyond the standard coverage offered by a home warranty, you may purchase what is called "optional" or "enhanced" coverage to cover a spa, hot tub, pool, wine cooler and other items. It is similar to an umbrella policy on your homeowner's insurance policy.
Are home warranties expensive?
The answer depends on your point of view – and your tolerance for risk. Many home warranties range from about $300 to $700 a year, depending on which items they cover. Sometimes, company run discounts or promotions that provide optional coverage at a standard price.
At First Quality Roofing & Insulation, we're in the safety business, not the home warranty business. But we know that Las Vegas homeowners sometimes like to do comparative analyses in which they compare the cost of a roof replacement vs. the cost of purchasing a home warranty. If we can help you do the same, call us for a consultation. We'd like nothing more than to help protect you from life's unexpected and expensive home repairs.