As we shift closer to a seller's market, homes are currently in high demand. However, that doesn't mean that you shouldn't do what you can to ensure your home is appealing to potential buyers. Keeping up with your roof maintenance is important all the time, but when you're trying to sell your home, it's critical.
The Benefits of Roof Maintenance
Improve Your Curb Appeal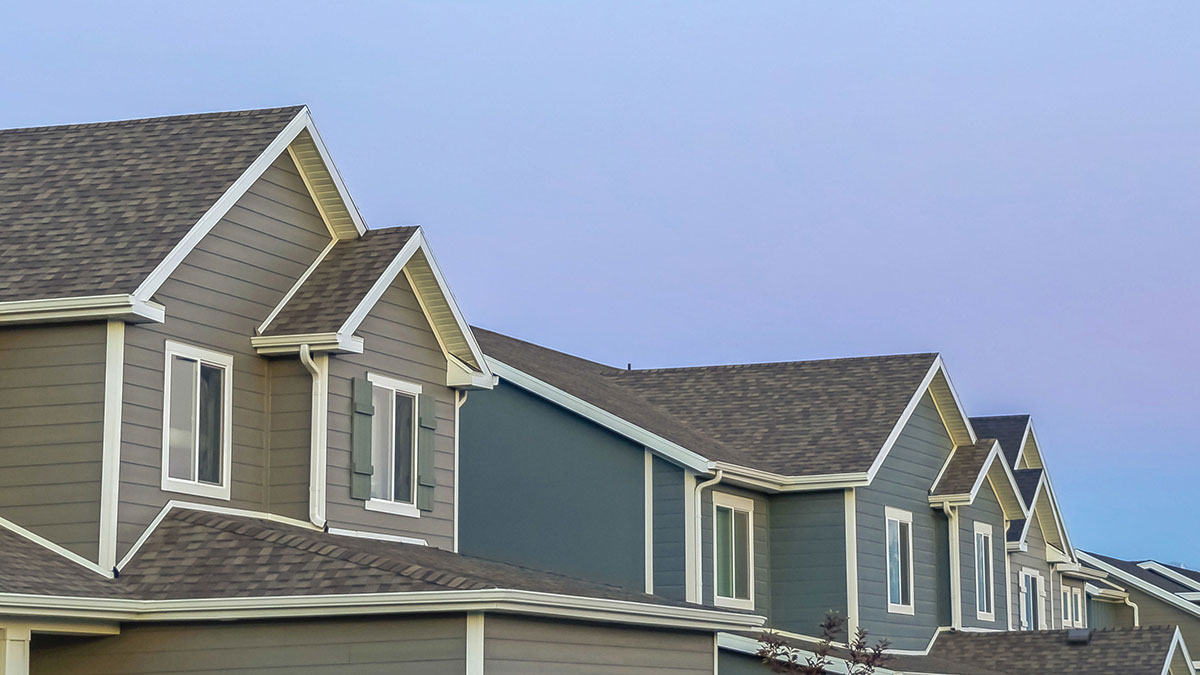 As the saying goes, "you never get a second chance to make a first impression." If your home has great curb appeal, it will entice potential buyers to take a closer look – and, hopefully, make a great offer. However, homes with roofs that are missing shingles or that are outdated or unattractive will have the opposite impact. If it's clear that you haven't kept up with your roof maintenance, you'll have a hard time attracting buyers.
It's also important to note that, although your roof may be durable enough to last for many more years, it also has an aesthetic lifespan. If your roof isn't contributing to the beauty and appeal of your home, simple roof maintenance probably isn't enough. In this case, you'll want to consider a full roof replacement.
Ensure You'll Pass Inspection
If your home inspection uncovers a leak or other problem that simple roof maintenance won't easily fix, there's a very good chance your buyer will walk away from the deal. If they don't, you'll either be on the hook for getting it fixed right away or you'll receive a much lower offer. Save yourself this stress by having your roof inspected before you list your home. This way, you'll have time to shop around for the best roof leak repair contractor and have the repairs completed at your convenience.
Return on Investment
The National Association of REALTORS® 2019 Remodeling Impact Report lists new roofing among the top-ranked projects that contribute to resale value. When comparing the dollar value added to the home's resale price vs. the estimated cost, a roof replacement had the highest percentage of cost recovered -- coming in at 107%.
Schedule Your Roof Maintenance Today
Whether you need simple roof maintenance, significant repairs or a full replacement, First Quality Roofing & Insulation is the right company for the job! Contact us today to schedule a consultation.