Your roofing system is one of the most important elements of your home, which means you'll need a reliable roofing professional to keep its integrity intact. Before you hire just any roofing contractor or company to complete vital repairs on your home, you should ask them to produce copies of their roofing certifications.
What You Need to Know About Roofing Certifications
What Are Roofing Certifications?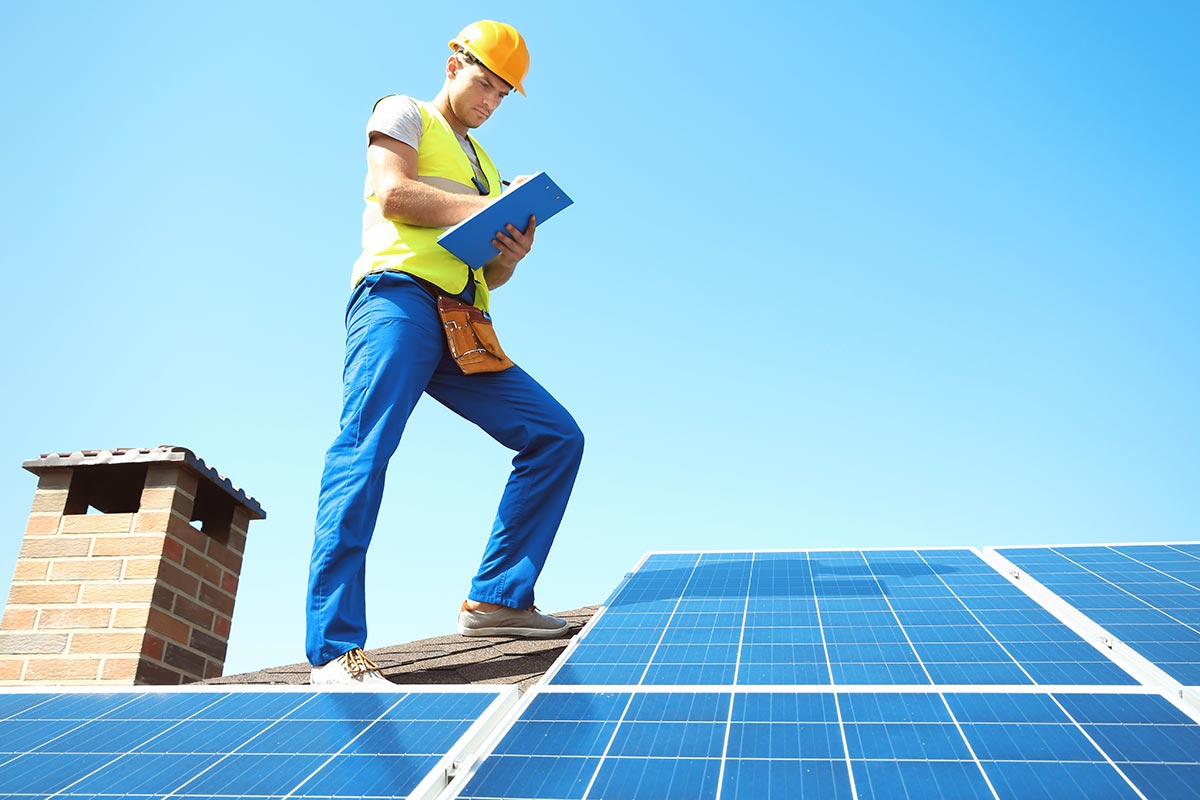 Like other major areas of your home, you want any repairs or replacements completed on your roof to be performed by a qualified professional. If you don't see proof of certification and licensure before the work begins, the roofer could perform work which will not pass inspections and possibly cause more damage to your home in the future. If they or someone else was hurt on the property, or if their negligence caused damages elsewhere on your property, you could be responsible for the financial repercussions.
Why Choose Roofers with Valid Roofing Certifications?
When you trust a contractor or company with valid, verifiable roofing certifications, you're gaining peace of mind. These roofers are experts in their field, which means you can trust that you'll receive a high-quality result using high-quality materials every time. Many of these contractors hold certifications that enable them to perform specific work on your roof, such as emergency repairs. Most importantly, contractors with roofing certifications often either back up their work with a warranty or use materials that feature manufacturer warranties, offering you the reassurance that if a problem arises, you'll be covered.
Which Roofing Company Has Roofing Certifications?
Never settle for an unlicensed roofing contractor. If the contractors or companies you speak with during your interview process cannot produce valid roofing certifications, we suggest you search for help elsewhere. We never recommend hiring anyone to complete repairs on your home without the valid licenses or insurance policies, and we full-heartedly believe that hiring a contractor without roofing certifications is one of the most dangerous and costly decisions you can make.
Trust First Quality Roofing & Insulation for all of your roofing needs. We're ready to produce our valid, verifiable roofing certifications on the spot to give you the confidence and comfort you deserve. Contact one of our licensed, insured and certified technicians today to schedule a roof inspection.