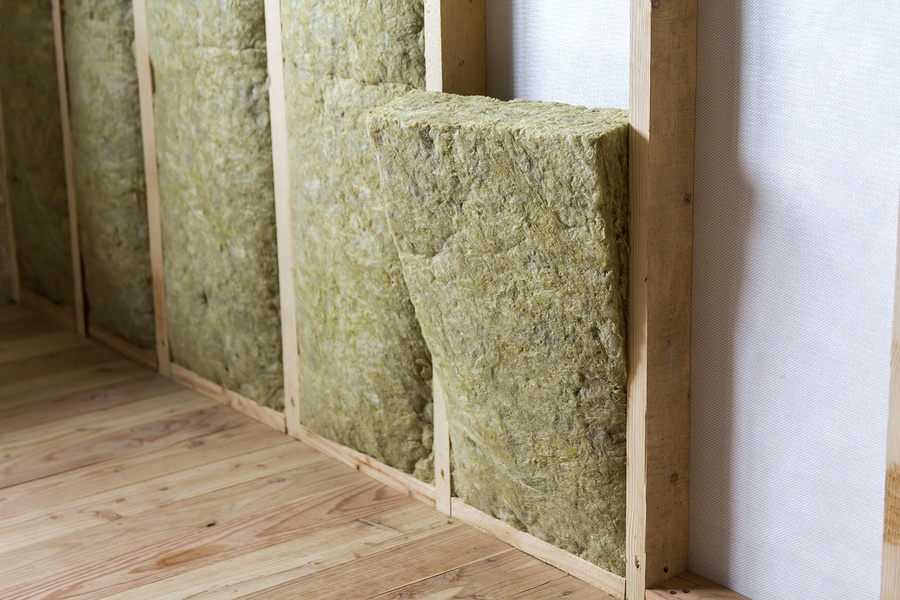 In Las Vegas, the extreme temperature fluctuations from high to low that often occur between day and night, especially in the winter, can make heating and cooling your home a challenge. Home insulation helps create energy efficiency and keeps your home comfortable no matter what the temperature is outside.
Important Things to Know About Home Insulation
Heating and cooling account for up to 70% of the energy used in your home. Less-than-adequate insulation and air leakage are the leading causes of energy waste. If it's time to add insulation to your house, here's what to keep in mind:
Add Attic Insulation
This is the area most people think of when adding insulation, and for good reason. Attic insulation dramatically cuts heat loss, especially in older homes. A typical attic should have 6 to 13 inches of loose fill or seven to 19 inches of fiberglass batts. If you currently have fiberglass batts, experts suggest topping the insulation off with loose-fill because it blankets joists and works its way into crevices, ensuring maximum coverage.
Upgrade Doors
Insulation isn't just for walls and attics. It can save you money in other areas of your home as well. For example, the extra money you spend on raising the insulation rating on your garage door brings a lot of bang for the buck.
Wrap Those Pipes
The pros recommend wrapping cold water pipes with foam pipe insulation to keep condensation from dripping and contributing to water problems, particularly in the basement. Hot water pipes conduct heat, so keep it contained by installing pipe insulation.
Seal Joists
All rim joists should be sealed with rigid insulation to stem energy loss. Small gaps can be filled with caulk, but for larger ones, expanding spray foam is best.
Plan Ahead
Are you planning a one-room or whole house remodel? Now's the time to add insulation to the walls. Batts, blankets, loose fill, and low-density foams like fiberglass, cellulose, polyicynene, and expanded polystyrene all work by limiting air movement. A qualified home insulation expert can help you decide which is best for your home.
Unless you're skilled at navigating your way around an attic, have the proper gear to blow insulation and know how to properly use that gear, this is a job best left to the pros! To learn more about home insulation and how it can keep you and your home comfortable all year long, contact First Quality Roofing at 702-262-7847 today for a free, no obligation.