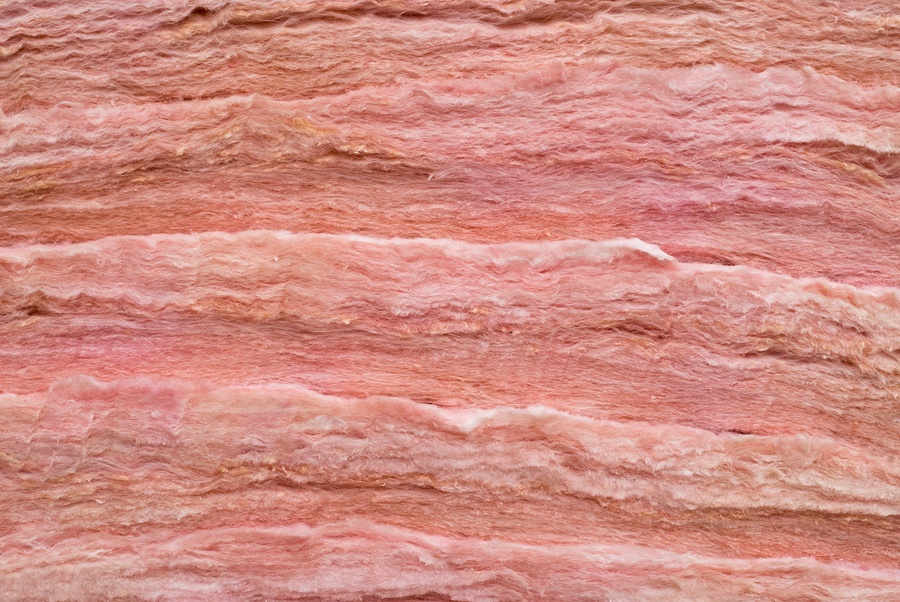 When temperatures drop in the colder months of the year, it is important to have proper attic insulation. With the many insulation options and materials available, it can be difficult to find the right material to keep your attic warm. Here is what you need to know about insulating your attic with fiberglass batts:
Fiberglass Batts for Attic Insulation
About Fiberglass Batts
Fiberglass batts are one of the simplest and most cost-effective ways to insulate walls. However, when they aren't installed properly – especially when spaces form between the batts – the efficiency of the insulation can drop by as much as 25 percent. It is, therefore, crucial to have an expert handle the installation.
Air-sealing Before Insulation
As mentioned, batts work best when there is no air coming in from the outside, or air escaping from inside the house. To achieve this, you have to map out all the gaps and other openings and seal them before adding the batts for insulation. You can consult an expert to find out the best materials for sealing the air leaks.
Select Batts with a High R-rating
Homeowners should still aim for insulation products which have an R-rating of at least 34 for insulation purposes. R-value stands for thermal resistance. When the thermal resistance is high, heat transfer between the outside and the inside of the home will be reduced to the minimum. The R value also tends to be correlated with the thickness of the material. Thicker insulation materials will, therefore, have a higher R-rating than their thinner counterparts.
Excellent Insulation and Energy Costs
Proper insulation decreases your energy bills significantly. In the summer, it prevents heat from entering the house through the roof. Conversely, when it is cold outside, heat from the house will not escape through the attic to the outside.
Contact First Quality Roofing & Insulation
To ensure your attic insulation is done right, you need a professional you can trust. Contact First Quality Roofing & Insulation at 702-262-7847 to schedule your insulation today.