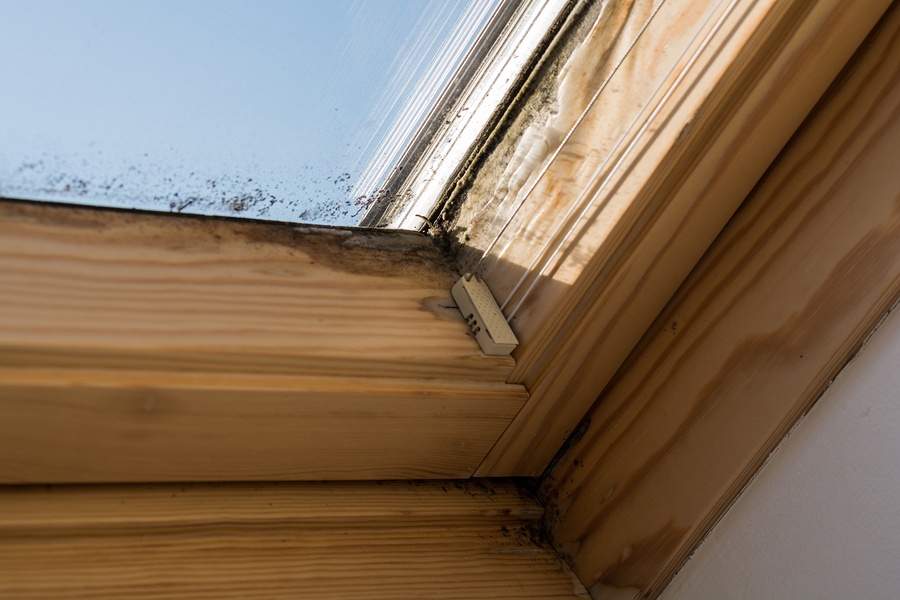 Owning a home is part of the American dream. It can also be one of the most confusing things you'll do in your life. There are so many things to keep tabs on: Which parts need regular maintenance? Who do you hire? How do you know they're doing what they're supposed to be doing
Your roof is one of the most important parts of your home. Unfortunately, this can also be one of the most neglected parts of a house, as it's rather out of sight and out of mind for many inexperienced homeowners. The truth is -- total roof replacements can be quite expensive, but proper upkeep and regular repair of broken shingles can help your roof live a long, happy, and cost-effective life.
Here's what you need to know about roof maintenance:
When You Should Have Your Roof Inspected
You should have your roof inspected professionally at least once a year. Ideally, you should have roofing pros inspect your roof twice a year—spring and fall tend to offer optimal timing.
By making roof maintenance part of your regular routine, you'll extend the life of your shingles and overall top layer. Shingles can break and sealants wear over time. Proper roof maintenance ensures problematic areas are caught and remedied before they turn into major (costly) issues.
What Roofers Look For
Professional roofers will inspect the exterior and interior of your home
In the attic, they'll check for:
Signs of mold, moisture, or water leakage
Proper insulation
Signs of sagging
Proper ventilation
On your roof, they'll look for:
Displaced or broken shingles
Ice dams
Leaks
Damage around the flashing, including dormers, valleys, side walls, eaves, and rakes
Breakage of the sealants around the chimney and other ports of entry
What's Involved in Roof Inspections
Roof inspections can be mysterious if you don't know what to expect. Here's a quick guide:
1. Schedule a consultation with accredited professionals
2. Await the inspection
3. Review the final report with the inspector
4. Review your estimate
When your roofing professional arrives, he or she will ask you a few questions pertaining to the upkeep of your roof thus far. It's okay if you don't have all the answers, but the more detail you can provide, the better. If you find a roofing company you enjoy, it's beneficial to stick with that organization, as they'll keep records regarding your roof so people know where to go and what to look for as soon as they get to your home.
Inspections and roof maintenance aren't something you want to leave to amateurs. If you want to make sure the top layer of your home is in tip-top shape, consult the experts at First Quality Roofing & Insulation at 702-262-7847, or take our quick quiz to see if your roof may need repairs or replacement.