Living in an area that is governed by a homeowners association (HOA) offers a sense of community, as well as many perks and amenities, but it also means that you agree to follow their rules and procedures, as outlined in the bylaws and the covenants, conditions and restrictions (CCRs). This means that if your roof begins to leak or fail, you may have to request permission from the HOA to begin roof repairs or a roof replacement, and you will have follow their guidelines for permissible roofing materials, colors, styles, and more.
They may even recommend roofing contractors to do the job, or if you live in a townhouse or condominium, you may be required to use the HOA roofing contractors. For developments with single-family homes, you may be able to hire an independent roofing contractor, but the company you choose will have to abide by the HOA's bylaws and CCRs. Should you choose an independent contractor or the HOA's recommended roofing contractors? Here are some factors to consider before you start a roofing project in parts of the Las Vegas area that are governed by an HOA:
Adherence to HOA Standards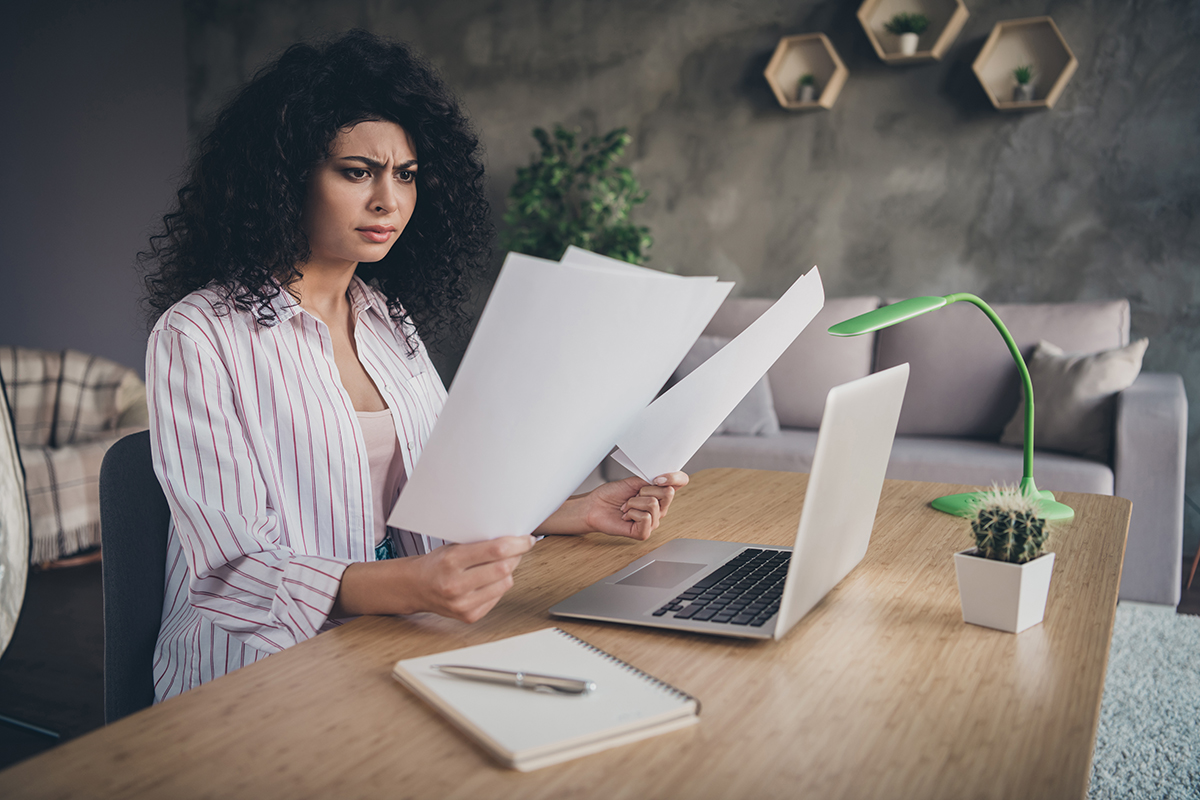 As the preferred roofing contractor for the association, an HOA's recommended roofing contractors can be expected to have a full grasp of the various rules and procedures that they must follow to stay in compliance with the CCRs. If you choose an independent roofing contractor, you will have to make sure that they have all the information necessary to stay compliant with the HOA's rules, from recommended procedures and work hours to required types of roofing materials, colors, and styles. All of this can be part of the initial contract, and if you choose a reputable roofing contractor who is familiar with the area, they may already know the procedures and rules that must be adhered to.
Quality of the Workmanship
Homeowners associations are operated by a board of directors that is drawn from the community itself, typically on a volunteer basis. They may make rules concerning the appearance and type of roof, but they may not always dictate the quality of workmanship. When you use the HOA's recommended roofing contractors, they may often be focused on meeting the HOA requirements, and overall workmanship may suffer. By choosing a reputable independent roofing contractor, you can be sure that you receive the high level of workmanship that you expect when completing roof maintenance, repairs or replacement on your Las Vegas home.
Cost of the Repairs
Just by being the default choice of the association, HOA roofing contractors may expect a premium for their work, charging higher than competing contractors for the same job. By choosing an independent roofing contractor, you can ask for bids or estimates from multiple companies and select the one that offers the best balance of value and quality. This helps you to keep roof repair costs within your budget while receiving the best job for your money.
Availability of Options
An HOA roofing contractor may narrow your choices of roofing materials, trim, underlayment, or decking to what the HOA specifically allows or has used in the past. Independent roofing contractors can offer you a wider variety of choices both in materials and procedures while still remaining within HOA specifications. For instance, replacing OSB with plywood, adding additional attic insulation, or installing a radiant barrier may be possible while still conforming to HOA appearance rules.
Customer Service
The roofing contractors for the HOA may be more concerned about meeting HOA standards than meeting your specific needs. By choosing an independent roofing contractor, you can make sure you receive the best customer service possible. A reputable independent roofer will work closely with you to make sure you receive the quality roofing services you deserve while addressing any concerns you may have and keeping the lines of communication open throughout the job.
Choosing Independent or HOA Roofing Contractors
In most cases, it is better to choose independent roofing contractors, when you can. By selecting the best company for the job, with great references, proper insurance, and more, you can make sure you receive a high-quality roof, on time and within your budget. If you live in a condominium, townhouse, or other development where using the HOA roofing contractors is mandatory, be sure to document the process thoroughly and address any concerns through the proper HOA channels immediately.
Roof Repairs & Replacements in the Las Vegas Area
Does your Las Vegas home need roof repairs or a complete roof replacement? Choose First Quality Roofing & Insulation for help with all your roofing needs, whether or not you are bound by HOA restrictions. Our expert roofing contractors can work closely with you and your HOA to repair or install your roof using the highest-quality materials while meeting all HOA requirements. We offer roof maintenance, roof repairs, roof replacements, attic insulation, and more. Contact us at 702-262-7847 to get started.