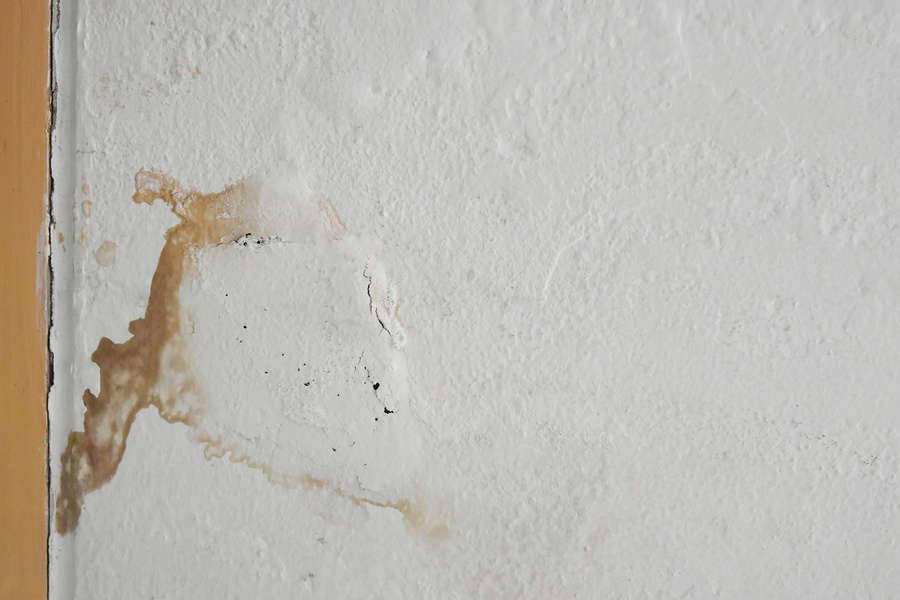 As a homeowner, you want an easy fix. However, even if it's been raining for days, roof leaks aren't always easy to spot. If you're having trouble identifying the source of a leak, contact the professionals for proper roof leak repair. Here are some unmistakable signs of a roof leak:
Clogged Gutters
Gutters are supposed to channel water from your roof. But when they become clogged with leaves, twigs and other debris, they fill with water, spill over and can leak into a home. Clogged gutters are a common cause of roof leaks in Las Vegas.
Cracked Chimney
The mortar that binds the chimney to a roof is made of a mixture of sand, water and cement, and this mixture deteriorates over time. Check your chimney for signs of wear, and not just at the connecting point with the roof but also the mud cap, or the mortared area around the top.
Cracked Flashings
Shingles and flashings go hand-in-hand – the latter to create a waterproof barrier on your roof. If your shingles are shot and are causing a leak, your flashings might be, too. This is another reason it is important to contact a roofing expert after a big storm.
Roof Valleys
Two planes on a roof form a valley at the point where they intersect. But when the valley is improperly sealed, water can seep into the home. Wet spots that run along the seams of a roof are a sign that its valleys are not sealed as tightly as they could be.
Skylights
Skylights tend to leak if they've been improperly installed or the surrounding insulation has deteriorated. A leaky skylight can cause immense damage to your home's interior, as heavy rainfalls can cause water to gush through these lights and into your home.
Vent "Booting"
Those small "pipes" on your roof are actually vents that help it breathe and prevent water and moisture from developing. These vents are sealed with flashings, but if they're broken, they can contribute to roof leaks.
A roof is no place for a novice. It can be very dangerous for someone who lacks proper training and equipment. If you suspect you have a roof leak, contact First Quality at 702-262-7847 to schedule your roof leak repair right away!