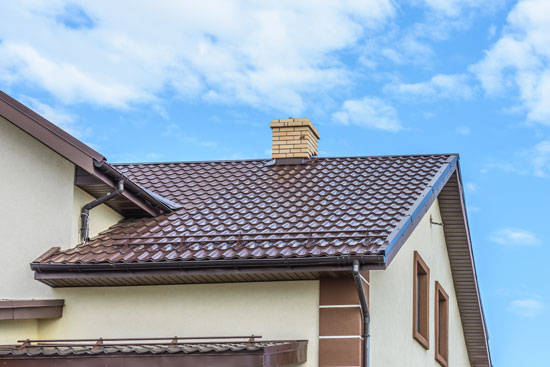 The possibility of natural disasters and the certainty of entropy is why you chose to take out a warranty on your home's roof. As the first line of defense for your family against a long list of possible accidents, a warranty may be essential to maintain the integrity of your roof. Without a roofing warranty, you may find yourself breaking the bank to maintain this essential level of safety. Many common additions and changes to your roof can void your warranty either partially or entirely, leaving you stuck with a heavy repair bill, the last thing you want after having already payed for roofing. These warranties vary in length and inclusiveness. First Quality Roofing & Insulation offers a ten year warranty on both materials and labor with a complete roof replacement.
Common Mistakes
While other contractors offer lesser warranties, typically in the one or two-year range, all are possibly nullified by several common roof additions. Some of these may seem trivial, but you should carefully consider any additions you plan to make, and always consult your warranty provider.
Antennas and Satellite Dishes require mounting that is bolt and stud heavy, which have tendency to create leaks in your roof.
Skylight additions almost always void roofing warranties. They may help with ventilation, but can compromise the integrity of the work you've had done.
Solar Panels are a big production that oftentimes require a lot of modification to your roof to harness the appropriate amount of sunlight. These alterations frequently impair the stability of roofing.
Attic Ventilation is a commonly overlooked necessity. Unevenly distributed heat and humidity from within can damage roofing and is typically not covered by warranties.
Decorations that are tied, stapled or glued on are usually safe, but more elaborate pieces that require heavy mounting might cause structural damage.
It may be advisable to stick with your original roofing company for any future work, as they will understand your roofing warranty best and stick to the parameters. If your original contractor does not provide the services you're looking for, it is often possible to create a line of communication between the company you're hiring to work on your roof and the company you have the warranty with.