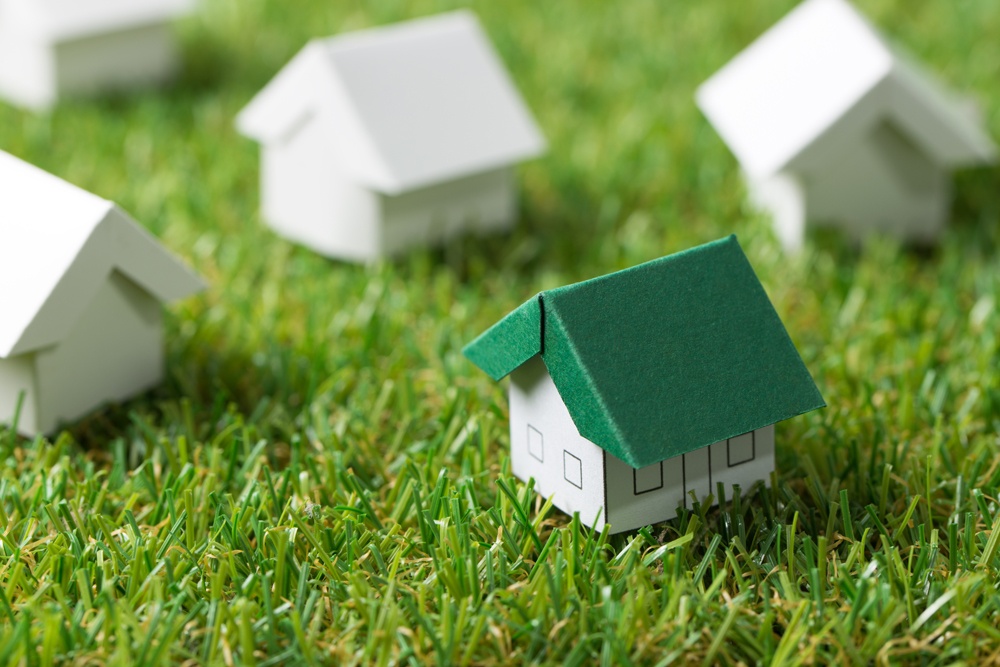 Looking for ways to make your roof more environmentally friendly? Great news! It's never been easier to do your part for the world around you. From sustainable roofing materials to simple hacks that reduce your roof's ecological impact, you have more options than ever before. Here's how to do your part in making the world a greener and healthier place.
Reasons to Go Green
There are a lot of incentives for making home improvements with an environmental focus:
Eco-friendly materials and other sustainable options often save you money because they reduce heating and cooling bills.
Many environmentally-focused repairs use fewer raw materials.
Green options let you feel good about making a responsible decision about your Las Vegas home's environmental footprint.
Luckily, roofing is one area where you can make a real impact. Ready to get started?
Eco-Friendly Roofing Materials
If it's time to replace your home's roof, you have a range of earth-friendly roofing options to choose from.
The wood for cedar shakes is harvested under a sustained yield forest policy and no chemicals are used in the manufacturing process. Their long lifespan means you'll go decades without replacing them.
Metal roofs last up to 50 years or more. Known as a "cool roof," metal reflects much of the sun's energy, a real plus in Las Vegas's scorching summer.
Also long-lasting, slate roofs are extremely durable and offer excellent insulation. They are heavy, so talk to your roofing contractor about whether they're the right choice for your home.
Another great option is roofing made from recycled materials. Shingles are now made using plastic, wood fiber, and even rubber. Affordable and durable, these shingles cause less waste during their making, which translates to less pollution.
Roof Changes That Make a (Green) Difference
If your roof is in great shape, you can still take some steps to lower your home's environmental impact.
Use water barrels beneath the downspouts to collect water for the garden, lawn, and more. The earth and your water bill will thank you.
Take advantage of Las Vegas's sunny environment and install solar reflective tubes to light your home's interior. You'll save money on your energy bill.
Make sure your home is properly insulated.
To avoid hot spots, trim back all vegetation.
Have your roof inspected, keep it properly maintained, and make repairs as soon as you notice they're needed.
We've gone green with tech, cars, and appliances, so it's no surprise the roofing industry has joined the eco-conscious movement. Environmentally-friendly roofs are an attractive way for you lower your cooling costs. An added bonus: some energy-efficient roofing designed to reduce heat gain may qualify for a federal residential energy tax credit.
Still have questions about making your roof more green and eco-friendly? Talk to your roofing contractor about which option is best for your home. Call First Quality Roofing & Insulation today at 702-262-7847.