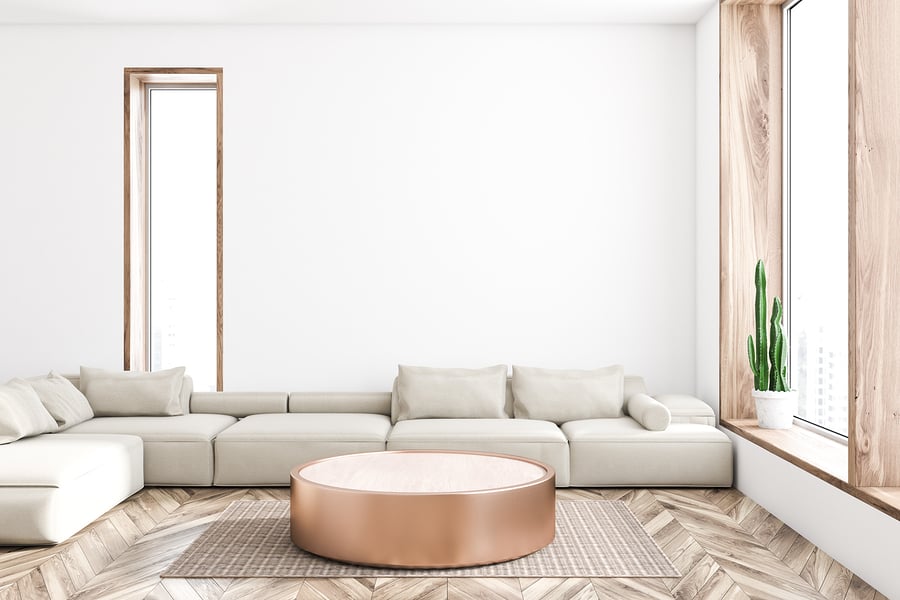 Painting the walls of your home's interior is the simplest home maintenance practice that can greatly improve both the look and value of your home. White colors offer simplicity, elegance, and safety, which is why they are popular. However, white walls can make or break the aesthetics of your home, depending on the shade you choose.
5 Things You Should Keep in Mind Before Painting Your Walls White
There are Many Shades of White
White might seem plain and simple, but there are many shades of white, ranging from warm yellows to cold blues and grays. Don't pick the first white color that you set your eyes on for your home maintenance project as it may appear quite different from what you expected.
The purest shade of white may be ideal for spaces like washrooms, but it can be cold, sterile, and harsh to the eyes when applied on bedroom walls. Be extra careful when picking the shade of your white color and consider the purpose of the space to achieve the desired feel.
Consider Lighting
The type of lighting in a room can greatly interfere with the appearance of the wall paint. Rooms receiving direct natural light will tend to look different at different times of the day. You should test your color options and observe how they look like during different times of the day before making a choice.
Walls without direct sunlight exposure will look dull if painted with darker hues of white. Consider using warmer pigments to give off heat and set a positive mood in low-lit spaces. You may also change the type of bulbs so you can leverage on reflection to boost the feel and look of your room.
Use White to Enlarge Small Spaces
White colors can make a room appear bigger. When you consider the different undertones in white, you can use them to achieve the effect you desire.
You may paint your walls using white with blue, green or grey undertones to diminish a seemingly large space, and red, orange or yellow undertones to expand small spaces. By gradually dimming the tone of your white walls as the rooms get larger, you offer a smooth transition from one room to another.
White Walls are High Maintenance
Before you paint your walls white, keep in mind that smudges, marks, and dirt are more obvious on white walls. This can make your home maintenance routines a little bit more tedious. To avoid this, you should invest in gloss or semi-gloss finishing for areas with high traffic and those prone to regular contact. The gloss will make cleaning your walls easier.
Textured Décor Can Eliminate Monotony
Cold white walls can quickly become monotonous. The color of your walls will also determine the kind of furnishing you choose. Investing in textured furnishings like rugs, pillows, and furniture can bring the much-needed distraction and transform your room into a livelier space.
Use contrasting wall hangings and artworks on plain walls to add character to an otherwise dull room. Whatever you do, always ensure the décor complements other aspects of your room for an elegant look.