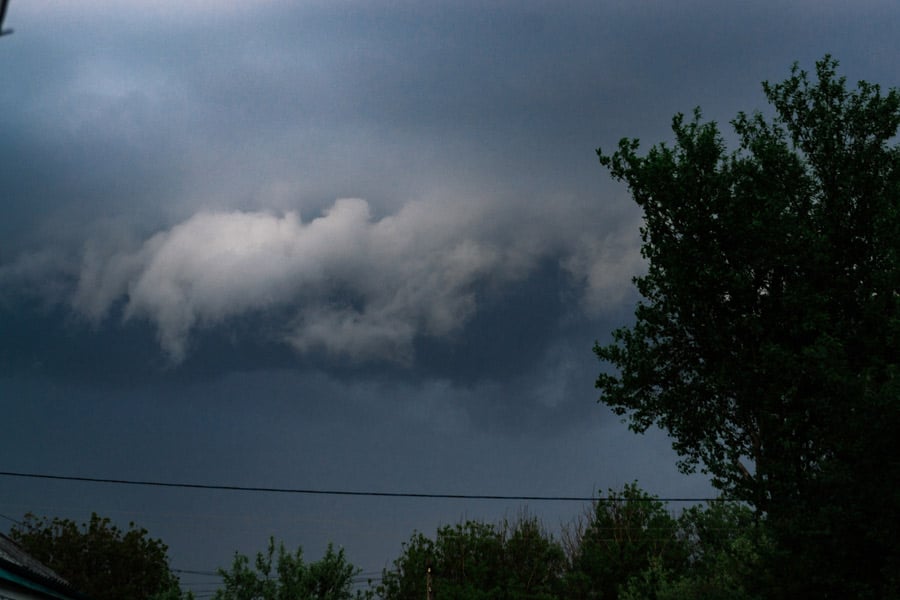 August is right around the corner, and with it comes the thunderstorms and heavy rains of the Las Vegas monsoon season. Luckily, there's still plenty of time to make sure you're ready. Here's what you need to know to prepare your roof for the upcoming weather.
Start with an Inspection
Minor weaknesses in your roof can turn into major headaches during inclement weather. Plus, if your roof fails while the heavy rains are falling, a lot of damage can be done during a period of time when repairs will be the most difficult. Look for loose and missing shingles or tiles along with cracks and gaps between the roof and your home. Even small gaps can let water into your home, and water damage can be difficult to spot before a considerable amount of damage has already been done. If you're not confident in your ability to detect trouble, don't hesitate to contact roofing companies and get a professional inspection.
Check the Landscape
Trees can be a significant problem during heavy rains, especially when they're accompanied by high winds and lightning. If you have trees that overhang your roof, it's a good idea to have them trimmed back. That way, if the tree suffers damage during the storm, it's less likely to fall right onto your home. While you're out there, check the integrity of your fencing and other lawn ornaments. These may not impact your roof, but blown-over fencing and flying debris can cause problems in a storm.
Regular Maintenance
Depending on the age of your roof, it may be time for a replacement. Old and outdated roofs are more likely to become completely damaged and destroyed by a severe storm leaving your home and family without a safe haven. Slate and tile roofs can last close to 50 years while asphalt shingles can make it around 20. You don't want to discover that your roof needs to be replaced in the middle of a thunderstorm. If your roof is nearing the end of its lifespan and you're not sure a professional inspection is worth it, now's the time to reconsider contacting roofing companies.
Be Prepared
If your roof suffers damage during a storm, the last thing you want to deal with is scrambling to find roofing companies to schedule repairs. In many cases, strong storms come with power outages and interrupted internet service, so it pays to have roofing companies in mind long before you need it.
First Quality Roofing & Insulation is your go-to provider for Las Vegas roofing needs. We offer upfront pricing, so you're never surprised, and our licensed contractors are state certified, so you know you're working with the best. We pride ourselves on happy customers, and we've earned the Angie's List Super Service Award six years in a row!
Contact us at 702-262-7847 to schedule your inspection, then keep our information handy once monsoon season arrives.