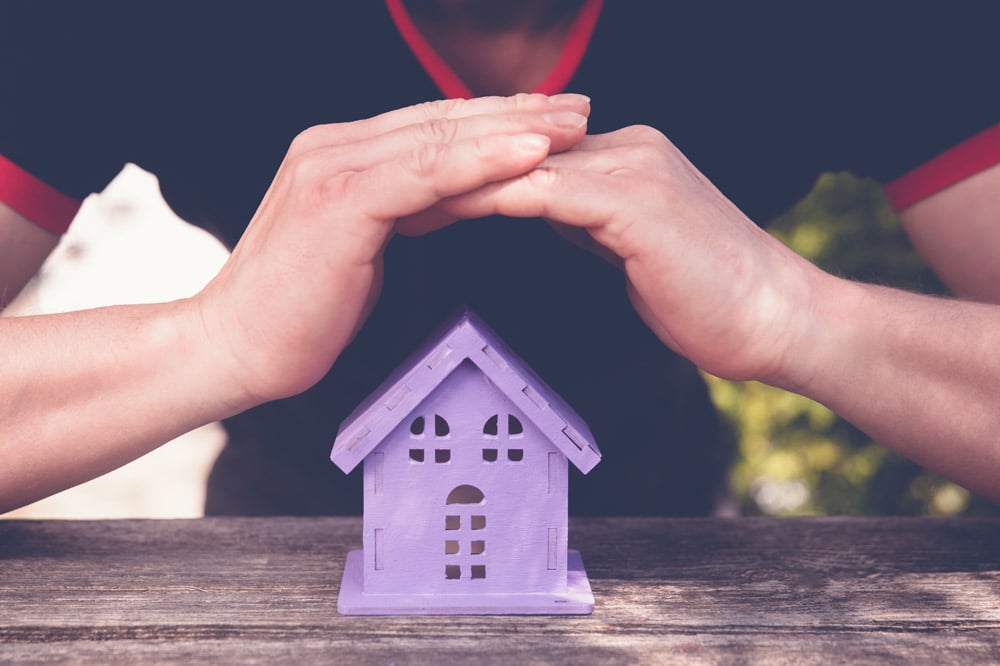 If you've had a new roof installed, it probably comes with one or more types of roof warranties. It's important to understand exactly what's covered and what's not so that you can protect your investment. The following tells you everything you need to know about roof warranties:
Roof Warranties 101
Why is a warranty important?
A roof will protect your home for years to come, under most circumstances. But if it's not properly installed or defective materials are used, your roof's lifespan and performance could be significantly reduced. A warranty can help pay for new materials and/or labor if something goes wrong.
What is a product warranty?
The manufacturer of roofing materials will usually offer a warranty that guarantees its product should perform as intended for a specific period of time. A product warranty will require that the materials be properly installed and maintained, and it only covers defects in the product. So, if your roof is damaged by wind before your warranty expires, that's not the fault of the manufacturer and won't be covered. If your materials are defective, they'll be replaced by the manufacturer, but that doesn't include the cost of labor.
What is an installation warranty?
If your roof is not properly installed, it may not perform as it should or last as long as it otherwise might. A professional roofing company will often provide a warranty that guarantees its workmanship for a specific period of time. This indicates that the company is willing to stand behind its work. An installation warranty may cover the cost of the replacement materials, labor, or both, but it's important to understand exactly what coverage is provided.
What is an implied warranty?
This type of warranty, while not spelled out in a contract, indicates that the product you purchased is fit for a particular purpose. This basically means that it will function as it's designed to.
How do you protect your warranty?
If you are not careful, you can void your warranty in a number of ways. You'll have to follow the warranty's instructions and treat your roof with care. Professional roofing companies should be familiar with the requirements and ensure that they don't do anything that could void your warranty.
Warranties require that your roof be regularly maintained, so you can't neglect it for years and then expect it to function as intended. If something goes wrong, you'll have a specific period of time – often 30 days – to contact the manufacturer or roofing contractor. And in some cases, an installation warranty requires that any maintenance on the roof be performed by the company that installed your roof, so the quality of work is consistent.
To find out more about roof warranties, contact First Quality Roofing & Insulation at 702-262-7847. We offer a full 10-year warranty on labor and materials for complete roof replacements.