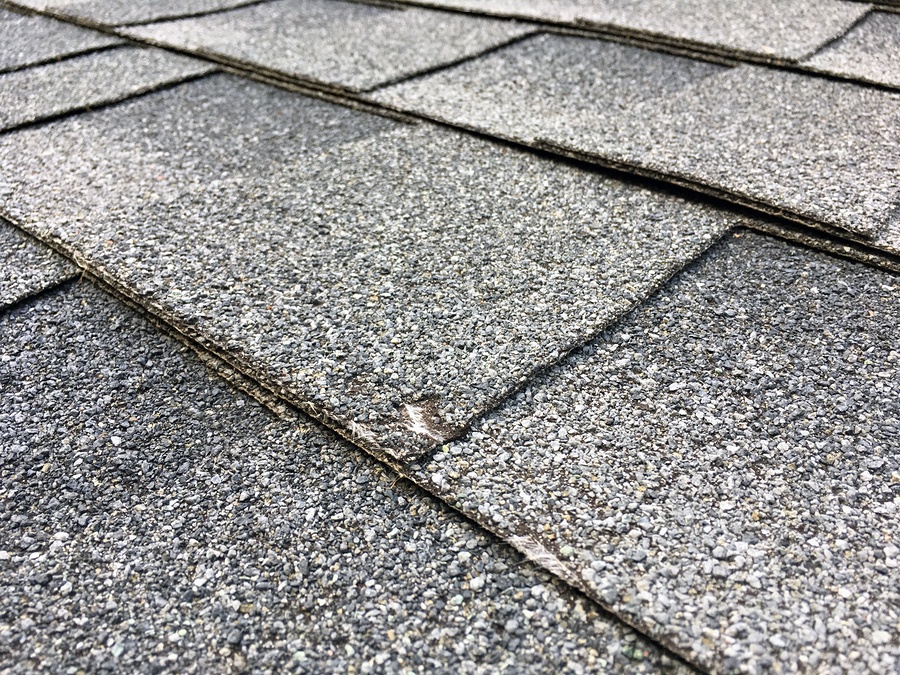 In most cases, submitting a claim to your insurance company for roof repairs is a simple process. Making sure you're covered for the roof damage, though, can take a little work. If you need to file a claim with your insurer, follow these steps to ensure you receive the compensation you're entitled to
How to File a Claim for Roof Damage
Most homeowner insurance policies cover roof damage caused by fire, vandalism, and "acts of God," such as hurricanes. Wind, rain, and hail may also be included, but just what your policy reimburses for may differ from someone else's coverage. The easiest way to know to know what your policy covers is to contact your insurance provider. Don't forget to ask about exclusions. Some policies, for example, do not cover a claim if the damage was due to improper roof maintenance.
Should you file a claim? Immediately following the damage, it's a good idea to determine if you want to file a claim. For instance, if the net recovery will be very small after factoring in your deductible, it may be better to pay for the repairs yourself. Inspect the roof to see the extent of any repair work.
Be prepared. If possible, provide before and after pictures of the roof to your insurance company so the inspector can review the damage. Have copies made of any estimates, invoices or bills you receive
Choose an experienced roofing contractor. If your roof repair is covered under your homeowner's policy, get an inspection and estimate from a professional Las Vegas roofing contractor.
Professional Roof Repairs
If you suspect your roof is in need of an insurance-related repair, don't wait to get it inspected! To expedite the insurance claim process, and help you avoid further damage, it's important to learn the extent of the roof damage as soon as possible.
When it's time to repair or replace your roof, be sure to look for a contractor with extensive experience in helping homeowners navigate the insurance process. First Quality Roofing & Insulation is the Las Vegas roofing company to rely on to perform roof repairs, replacements, and inspections in a professional and courteous manner. We have the residential and commercial know-how you need at affordable prices you'll appreciate. Contact us today at 702-262-7847 and schedule an estimate.